p>
IL BENE E IL MALE (2009)
Albatross Entertainment Spa; Alessandro Jacchia, director
Music Composed and Conducted by Guy Farley
Orchestrated by Andrew Pearce
Recorded at Abbey Road Studios, London
Produced by Guy Farley
A Note from the Composer
'Il Bene e Il Male' - 'The Good and the Evil' is a 12 part TV drama, which has now been broadcast in Italy. It has been sold around the world but I'm not sure where and when it will be broadcast. I wrote all the main themes, for the 4 main characters and the show itself. I then scored the first 4 episodes completely to picture but also creating a library for use in the whole show. Then, with my UK team, we edited music for the remaining 8 episodes, but I scored important scenes in some of these too. I recorded in December and January at Abbey Road. My score was Orchestra based but with Acoustic Guitars, modern percussion and programming and some Ethnic instruments such as Baglama and Saz. Orchestra was 36 strings, 6 Brass, Harp, Piano, 4 Woodwind and Percussion.

Plot Summary
A girl drags herself along the floor of her apartment, she has voluntarily swallowed bleach. A suicide.
A man accidentally shoots at his brother. A fatality.
A loving father, on his way home with his family, sees his own wife die in a robbery. An attempted robbery gone wrong.
A prostitute kidnaps a child still in need of care. He is her own son.
A girl is mugged and injured at her own birthday party. An aggression by the local bullies.
A successful business man wakes up next to the dead body of a young escort. The result of a transgressive night.
All of these stories hide a secret. And... not the kind you would expect.
Life is a series of choices. The choices you make.

Excerpts from the Score
| | |
| --- | --- |
| | |
| Watch the 7-minute trailer | Watch Behind the Scenes |
| | |
p> p>

Latest Project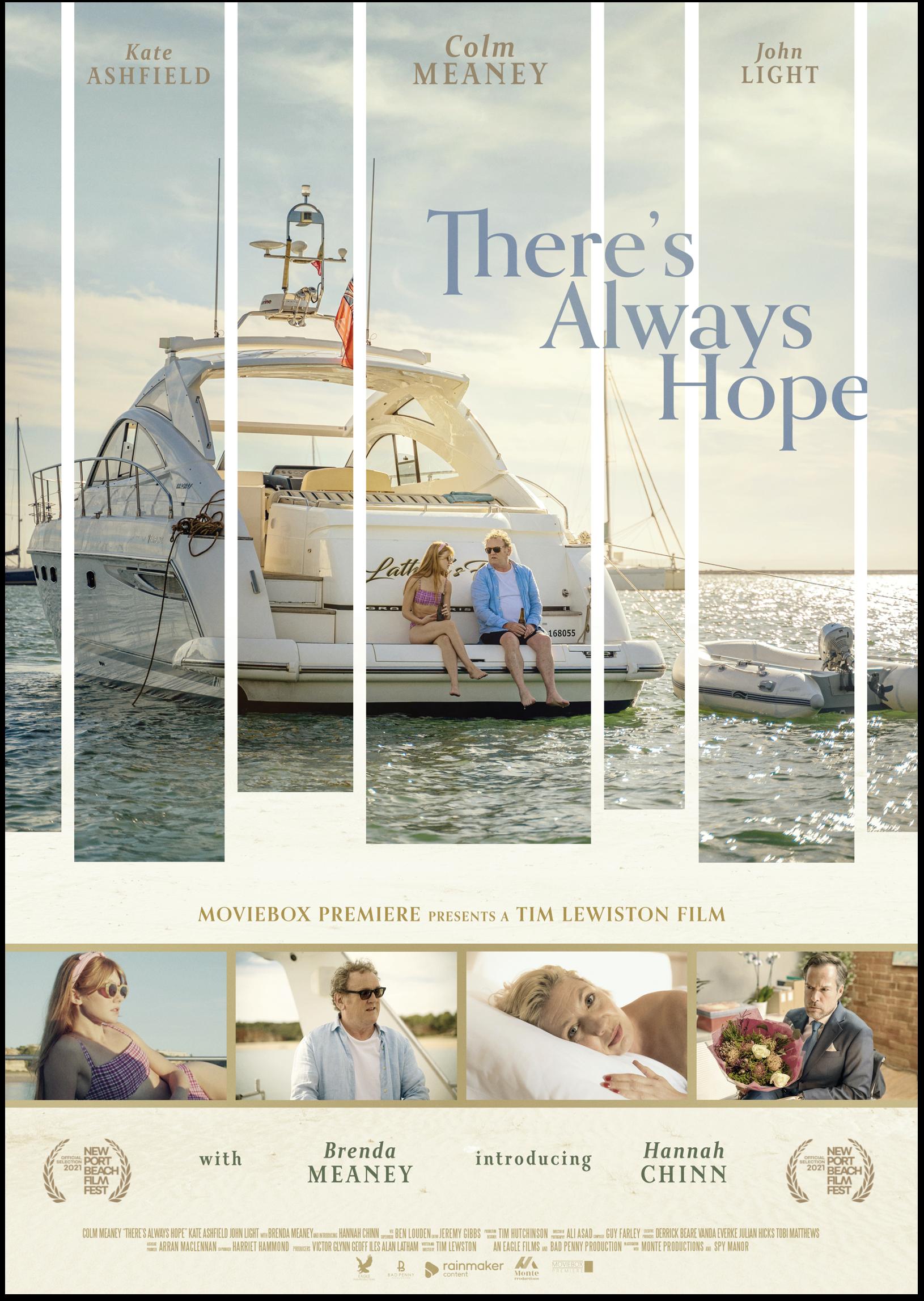 ---
Latest CD releases